20.04.2022

BDB presented the government policies for support of green investments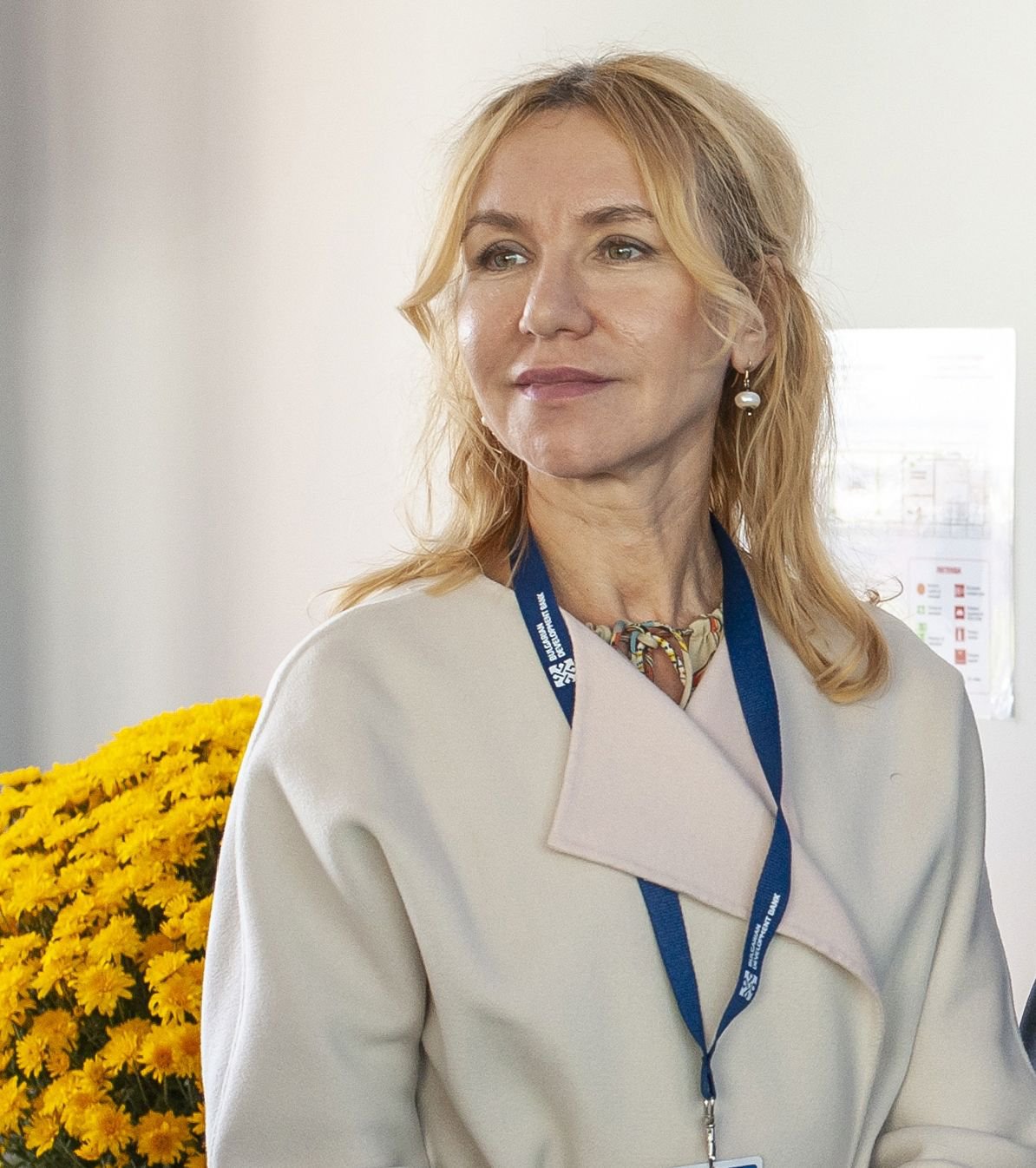 "The strategic goal of BDB is to be the Bulgarian bank for sustainable development, which will financially support the transition of small and medium-sized businesses to a low-carbon economy and sustainable models," said Sofia Kasidova, Head of Strategic and Sustainable Development at BDB, during the Accelerate Green conference, which took place in Sofia on April 19. The forum is organized by the Center for Green Growth and Finance.
The event was opened by Deputy Prime Minister and Minister of Finance, Asen Vassilev, and the participants were welcomed by the Vice President of the European Investment Bank, Lilyana Pavlova, and the Minister of Environment and Water, Borislav Sandov.
Sofia Kasidova presented the strategic priorities and new products and programs of the Bulgarian Development Bank, which are aimed at sustainable development of SMEs in the context of the EU's green goals.
"Our ambition for sustainable development is as great as the government's ambition," she said. The bank will support the government policies for green transition by prioritizing and financing green projects for construction of photovoltaic power stations, investments in energy efficient equipment, technologies and materials, as well as circular business models.
Another tool to facilitate the green transition is the provision of easy and flexible loan conditions, including opportunities for unsecured loans, as well as the active use of the European Investment Fund's guarantee products with sustainability conditions and a "green component".
BDB is also structuring a program for co-financing of energy efficiency projects, which will receive funds under the Operational Programme "Innovation and Competitiveness".